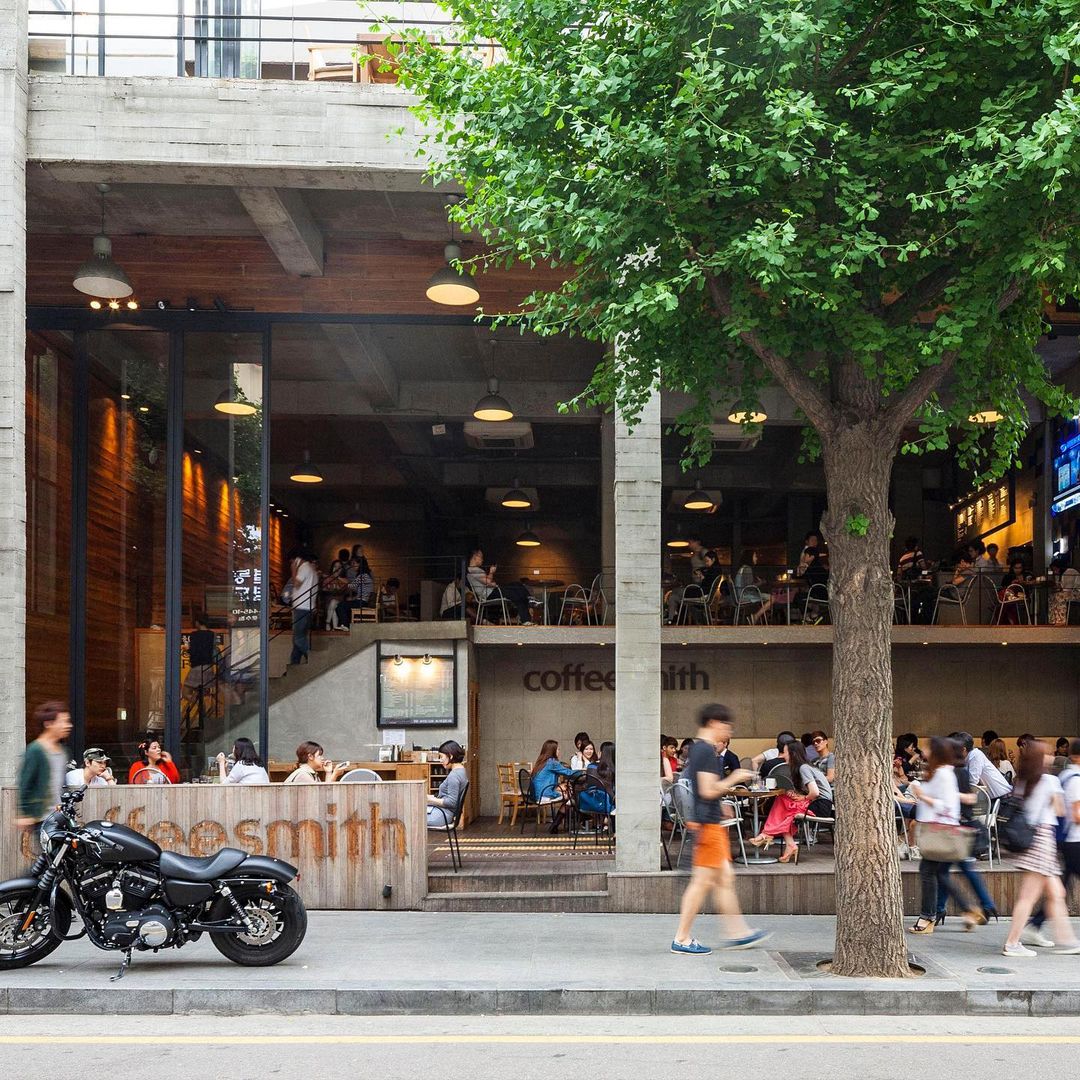 Recently, I came across surprising news on Instagram. Coffee Smith, a signature store in Garosu-gil, Korea's Upper East Side and Champs-Élysées, has announced its closure. Since the COVID-19 incident is lasting longer than our expectation, many businesses are facing the hardship more severe than ever. However, there seems to be an exception here, which is D2C.
What is D2C?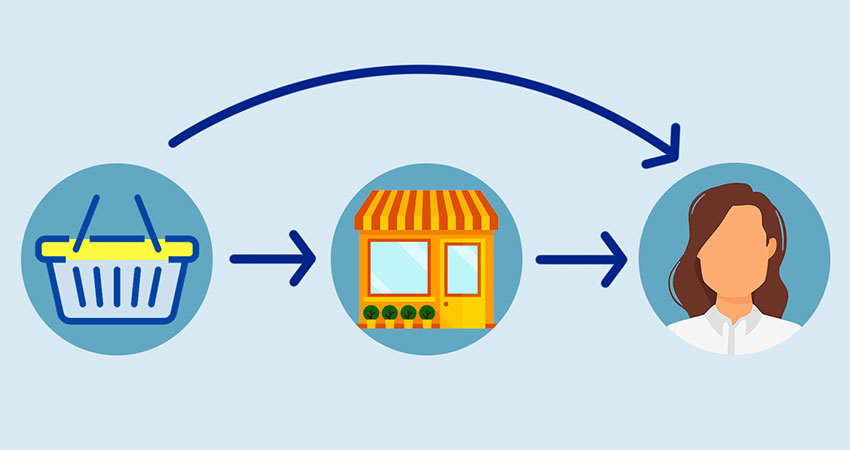 D2C stands for Direct To Customer and has an innovative distribution structure. It boldly eliminates the middle distribution process and transacts directly with customers through self-own online malls. It has a structure that makes it easy to generate operating profit as the distribution margin is reduced, and at the same time has a structure that enables business operation without a major hit even in the Corona situation because all contact points with customers are made online. In fact, many D2C companies are now recording the highest sales ever. Since all businesses are made online in the D2C world, "Digital Marketing" is the key and utmost important matter to them. Also one of the specialty is "Content Marketing Strategy"
Content Marketing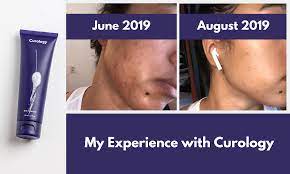 If you live in the States, have purchased beauty products online at least once, and are a heavy user of Facebook, Instagram, or YouTube, you must be familiar with this quote. "My holy grail. Curology really did save my skin." As said, Curology is one of the companies that had great advantages through content marketing already. They created a huge profit by producing various video contents containing their key messages. Facebook business once introduced Curology's marketing story as the case of a very successful campaign before.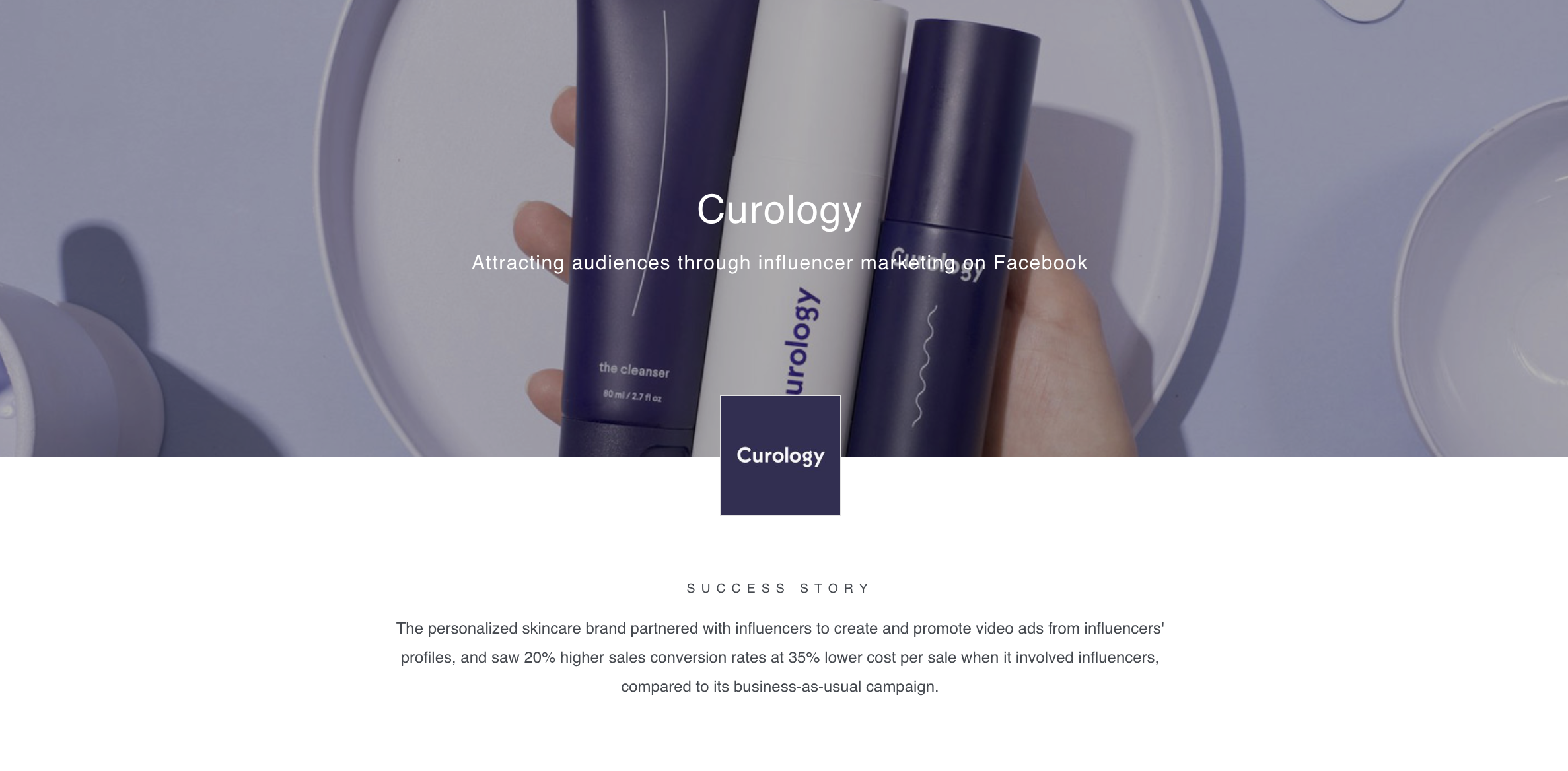 The reason content marketing is effective for D2C business is that it becomes a strong link that connects new customers directly to their online mall. Random customer - which is also a potential customer- checks their facebook or instagram feed and one interesting content pops up. As she/he watches the content, soon gets curious about the product in the video and sees the copy saying "exclusive only". As soon as he/she clicks the more button below, a promotion page will open where they can purchase the product in the video, so there is no reason not to purchase right away.
As such, numerous D2C companies generate sales by delivering the attractiveness of their products through content. Korean D2C companies are no exception.
1. APR Corporation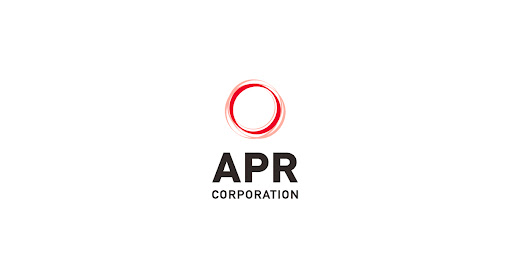 Apr Corporation, established in 2014, is Korea's first D2C company.Having started as a natural beauty brand, Aprilskin, they have grown into a large-scale company operating a total of five brands, including two beauty brands, Medicube and Forment, and a health functional food brand, Glam.D.

The lead role of such a growth was Aprilskin's signature product, the Magic Snow Cushion. This cushion foundation gained such a reputation of it's full coverage through a single facebook content. In the video, the model only taps her face three times and VOLA! All the dark acne spots were all gone just like magic. This single video content has done a great job in promoting the brand by generating tremendous user engagement.
All of APR's brands are still running content marketing strategies to promote their product by creating various types of content. Their marketing strategies are still valid and they did succeed with record-high sales this year.
2. Blank Corporation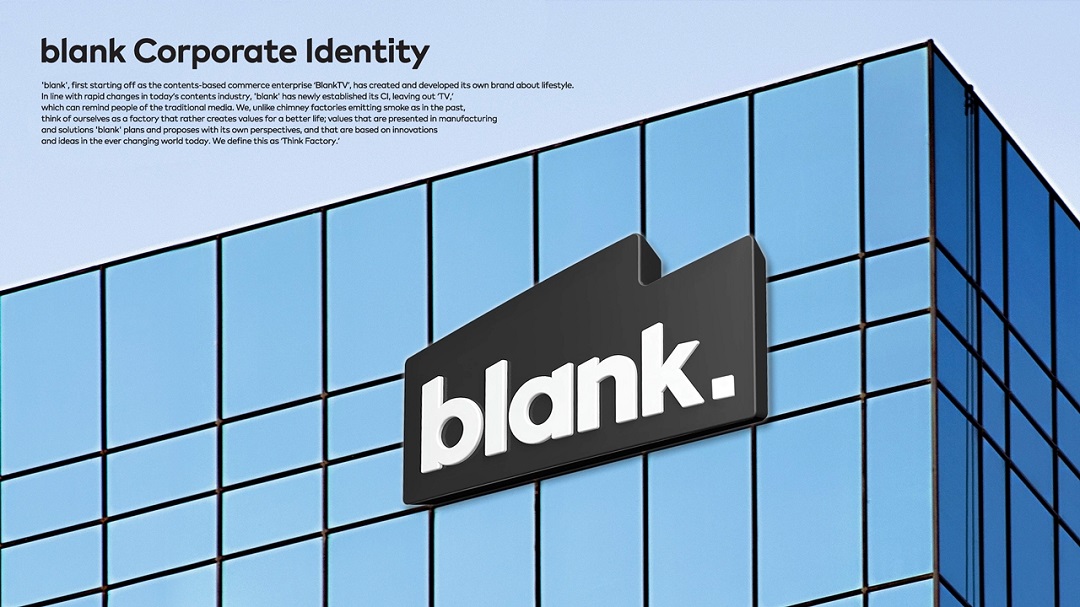 Blank Corporation is one of the fastest growing D2C companies in Korea. True hero of this huge success is the brand BODYLUV and their signature product 'Drug Pillow'. Like APR corporation, they also focused on promoting their product through diverse and fun content.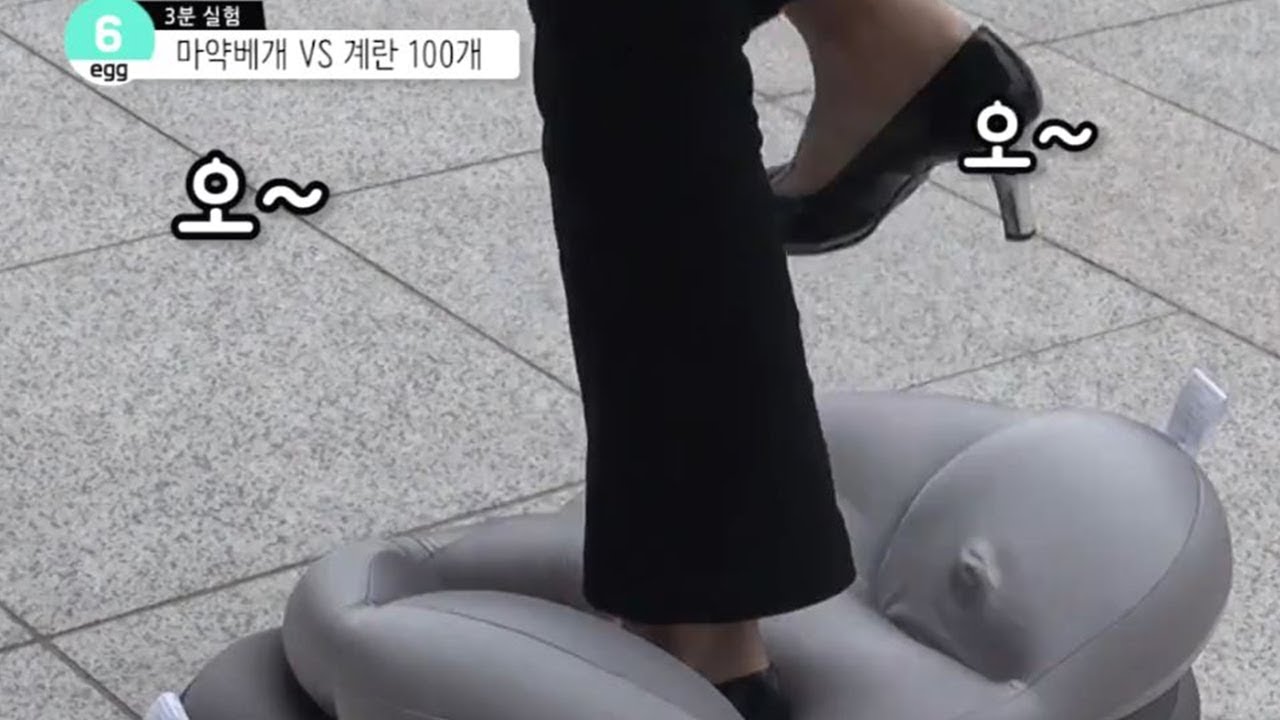 One of their video content recorded 6.5M views on facebook. It was kind of a street interview asking people to step on their pillow which was covering some fragile eggs below. People who were asked did so and soon got shocked by witnessing that the eggs were safely kept under the pillow and didn't get a single crack on it. This sort of a reality show kind of street experiment video built credibility and genuineness about the product and the brand itself and soon that pillows were sold out several times.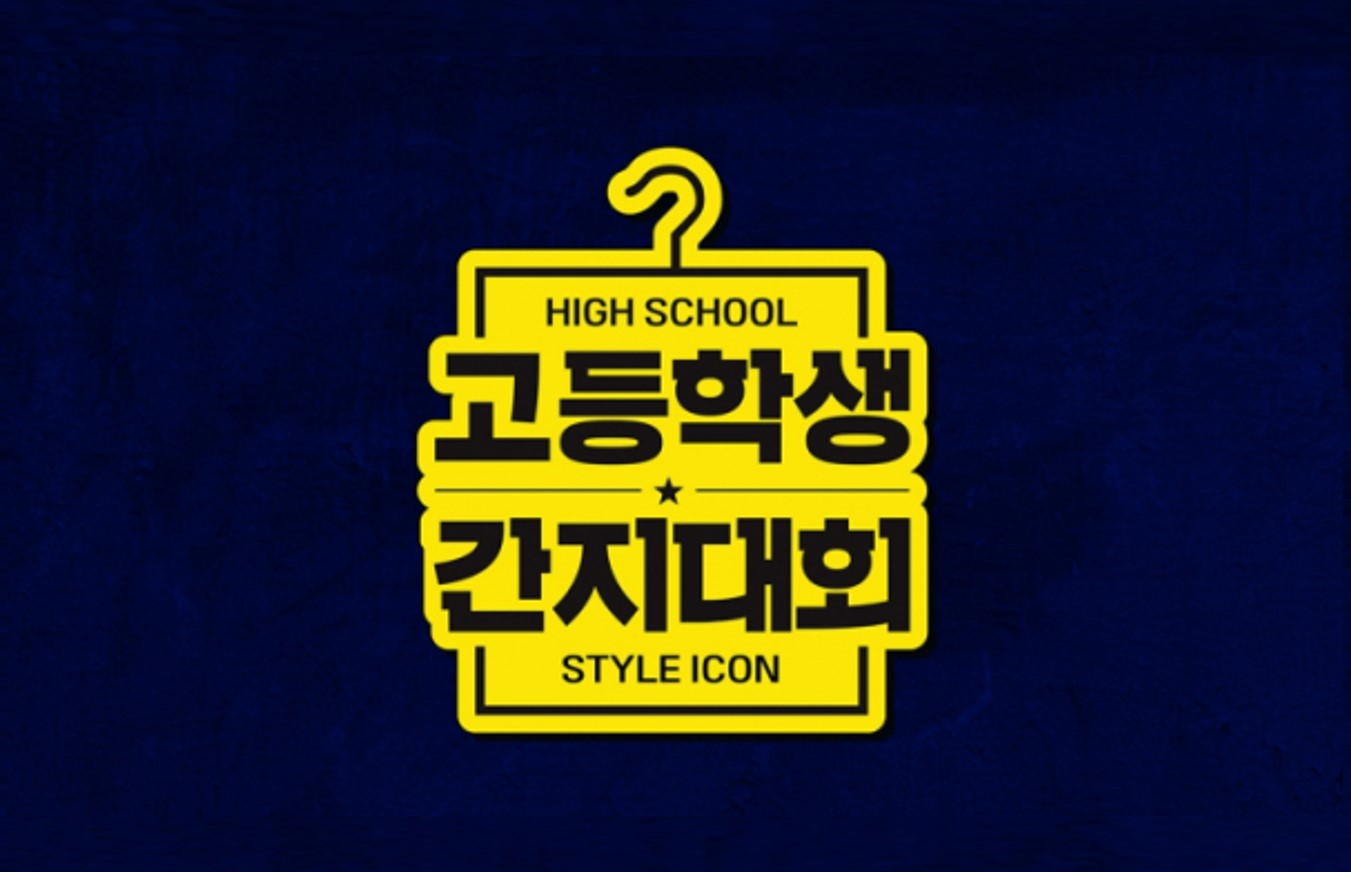 As such, Blank Corporation produced extremely diverse content and 'Highschool Styleicon (Go-Gan-Ji)' was one of them This Youtube channel, which currently has a total of 200K subscribers and 10M views, was also made by Blank Corporation. This campaign was also a huge challenge to Blank and this turned out to be a smart move. This project was a great opportunity to imprint the public relation of Blank Corporation to the business.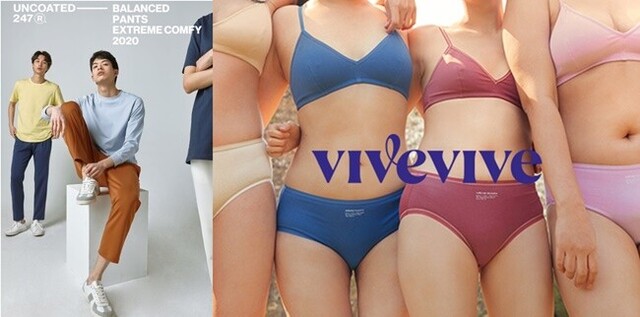 As they grow faster than any other company, the Blank Corporation launched numerous brands such as pet product brand ARRR, women's underwear brand VIVE VIVE and professional cosmetic brand COLETTE and so on which are now more than 20. Now there are no doubt that the Blank Corporation is one of the most successful D2C.
3. Brand X Corporation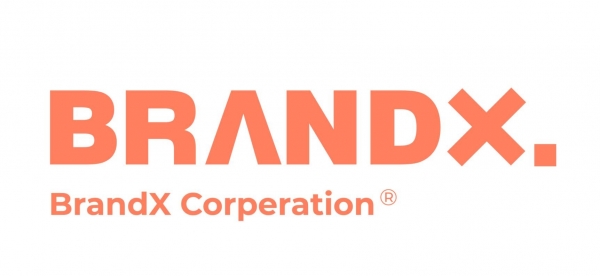 Brand X Corporation is a company that owns XEXYMIX, which makes high quality leggings that anyone can wear comfortably. After witnessing the growth of professional yoga athleisure wear Lululemon, the two CEOs has founded Korea's No.1 athleisure brand.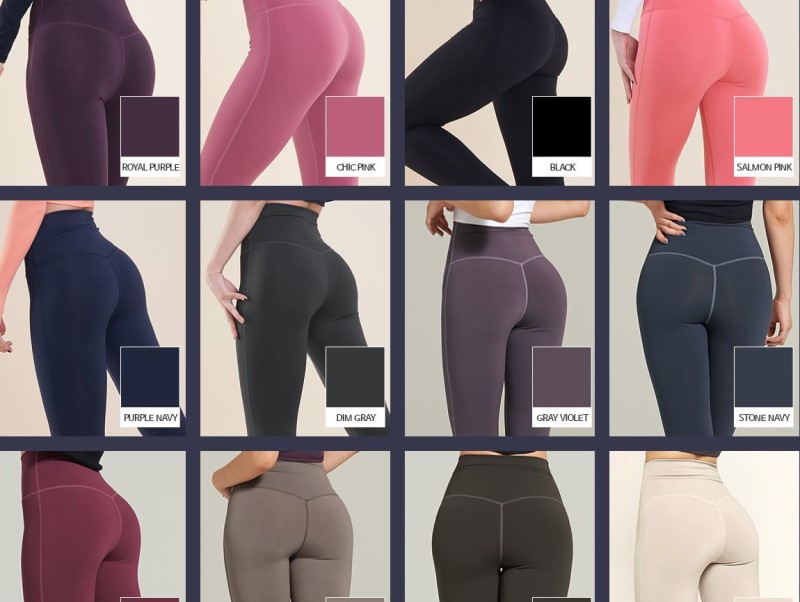 XEXYMIX's signature product CELLA leggings was released in over 20 colors which satisfied the demanding taste of smart modern consumers. This was possible thanks to the simplified distribution structure of D2C business since they don't own the high risk of inventory holding stocks compared to conventional offline outdoor brands. They just need to place an additional order for the only popular colors.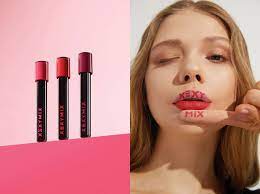 Brand X Corporation recently succeeded in IPO and now launched an athleisure beauty brand. They are now producing functional cosmetic products and can be used while exercising.
If you look closely at Korea's representative D2C companies above, you will find one common point. They mainly sell consumer goods products. In particular, they have at least one beauty brand or have recently launched or are actively operating since long ago. The reason why beauty brands succeed in the D2C business seems quite obvious. Because beauty products have a short product life cycle and they sell at reasonable prices, which means they have low entry barriers for the new targets. If you are interested in the K-Beauty market, you should definitely pay attention to Korean D2C companies, especially the above three corporations.
---